TUOTTEET
Energy friendly industry machines using the latest technology specialized for working with wood and aluminum. Work environment safety is an important part in all of our designs. Our products use standardized industry components assuring fast deliveries and long product lifespans.
Come see our products at the BUILDING CARPENTRY DAY
FINNBAUM PRODUCTS, PRODUCTION LINES AND UNITS
Our products are machines and production lines for the building carpentry and prefabricated house industry. The core of our services is to evolve production efficiency with automated solutions. We have produced solutions for the window industry, the door industry, the baseboard and paneling industry and prefab production lines.
SOLUTIONS FOR BUILDING CARPENTRY
Units marked with a blue background can be found straight from our own selection. Units marked with a grey background will be delivered fully tailored with our own design or trough our partners to fit together with the rest of the production line.
SERVICES
Planning a perfect solution and build for our customer is a vital standard for our company. We understand how critical our work is for our customer's production and are worthy of their trust.
MACHINE BUILDING
- Customer need focused machine design and production
- Machine tailoring
- Machines are designed for customer's precise needs which quarantees beneficial results
- Machine and production line design and optimization with own automation design
- ABB robotics, increasing production line automation
- Finnbaum Analyzer, easy production line data analyzation trough cloud services (production and maintenance monitoring)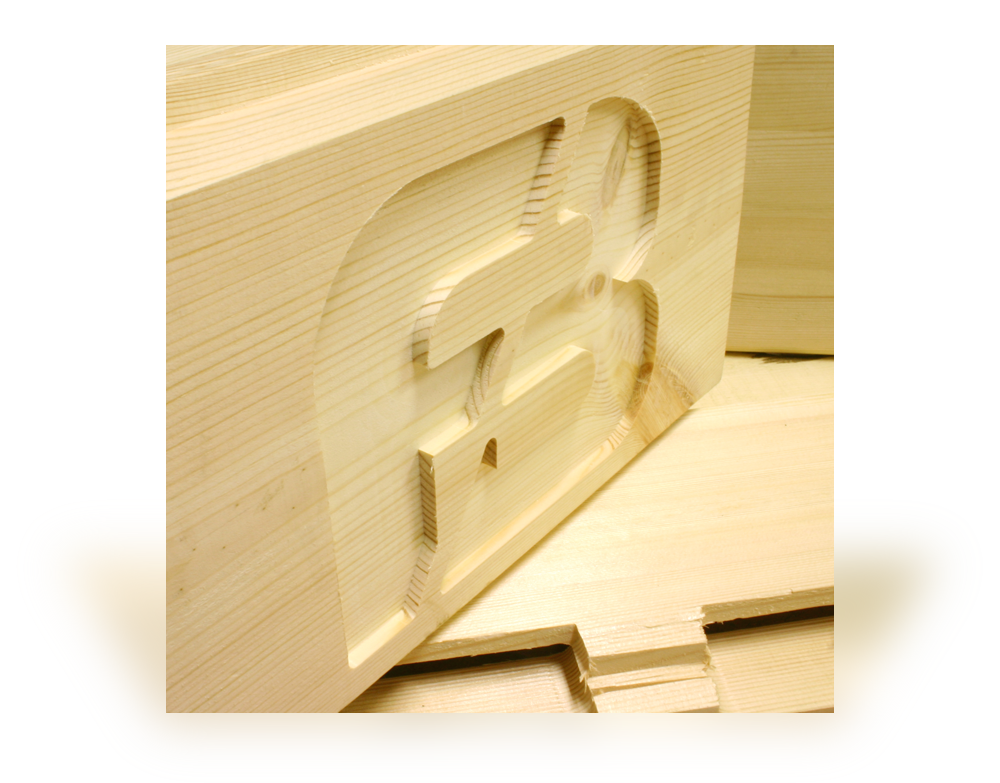 CONSULTING SERVICES
- Technology research
- Production development planning
- Decades of experience with product design
- Professional assistance for boosting production in the building carpentry and prefabricated housing industry
- Designing both singular machines and whole production lines
- Planning goals, production line layouts, machine base specifications, projecting

COMPANY
Kivioja Engineering Oy is a well established production line and machine solution provider for the building carpentry and prefabricated house industry. Our relations with our customers are founded on building long term partnerships and trust. Our family business values cherishing company is able to compete with other european competitors with our exemplary quality-price ratio. Ever since the company was started it has grown with responsibility and was founded in the year 1993. Our own design and automation department ensures that operations work with no dependencies on others with machine design and long term product advancement.
"A company that carries your own name has to be well taken care of"
Simo-Pekka Kivioja
CONTACT
KIVIOJA ENGINEERING OY
Factory/reception: Joutsentie 11 84100 YLIVIESKA
Puh. 040 830 6165
Simo-Pekka Kivioja
CEO
simo.kivioja (at) finnbaum.com +358 (0) 40 830 6165
Matti Niiranen
Production manager
matti.niiranen (at) finnbaum.com +358 (0) 45 122 3470
Keijo Kukkonen
Automation manager
keijo.kukkonen (at) finnbaum.com +358 (0) 40 516 6645
Simo Leiviskä
Sales and projects
simo.leiviska (at) finnbaum.com +358 (0) 44-7118329
Vår återförsäljare i Sverige
ERIK NORD
BNC Maskin AB
Norrlandsgatan 10, S-57341 Tranås, Sweden
+46 72 70 17 300
erik.nord (at) bnc-maskin.se